Longer Version Of The Beheading Of A CDN Member By The ZETAS.

That was quite a protracted sawing he underwent. I wish JUST ONCE a freshly removed head being lifted up and admired would quip " Pendejos, me and my bad Loco Churro hombres fucked all your filthy whore madres"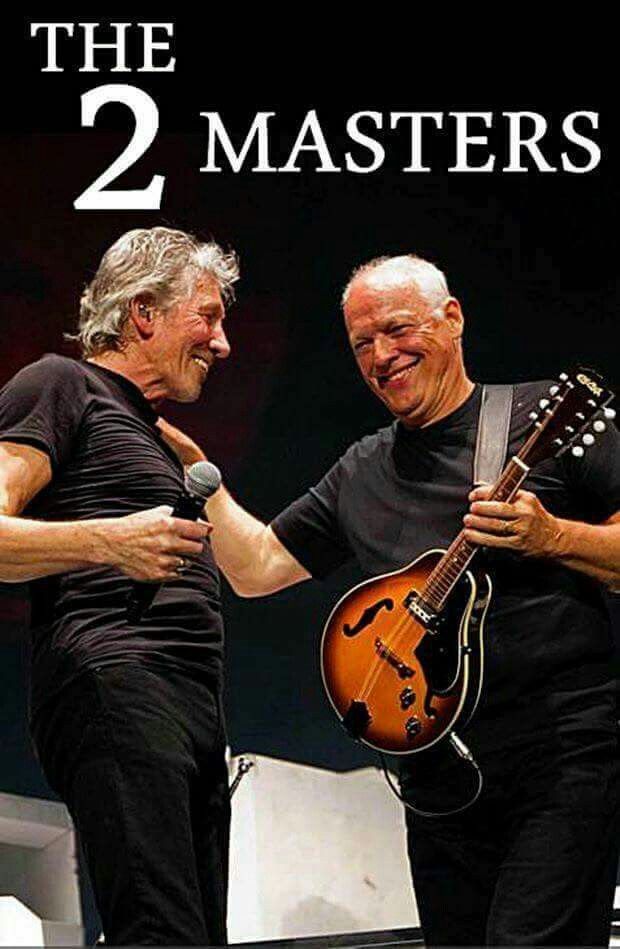 They shouldn't call them the Zetas, they should be known as that subhuman species.

Shocking Videos Only For Strong Stomachs