Philippines ISIS fighter gets shot and dies on camera
Submitted on 09/05/2017 by:
delviz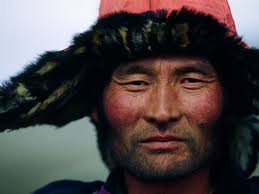 The Philippines army have over 170,000 active personnel and over 3000 of them killed while 600-700 of ISIS fighters got killed during the battle of Marawi since March 2017. I'm impressed with ISIS, they sure know how to hold a city for as long as possible. And just a reminder the city of Marawi have 99% Muslim population.

Shocking Videos Only For Strong Stomachs