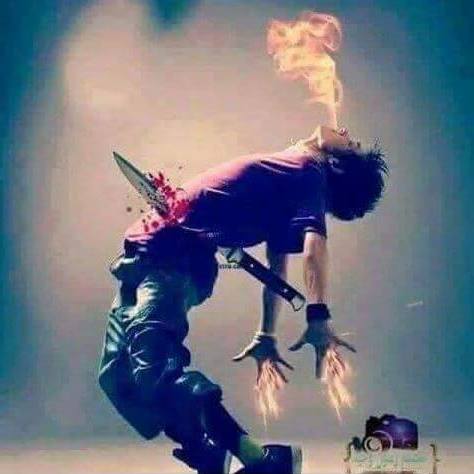 Thomek Thom is
offline (last seen at 10:02 am, 23 Oct 2018)
Rank:

Registered User


Thomek Thom's points total is 36466.
Upload content & comment on videos to improve your total.
Stupid fucking clueless idiot, you can use a sharp blade anytime now, Somebody had fun with this clown & told him that people live much longer than chickens when their heads come off. No other reason out there for him. ha ha

Just like a delivery from Amazon- the box is thrown over the fence into the back yard. But to be fair to the delivery-man, I didn't see the words "Fragile-Handle with Care" written on the box.

I hope Puta Madre accepts the offering, and bestows on these fine gents ongoing success in their business ventures.