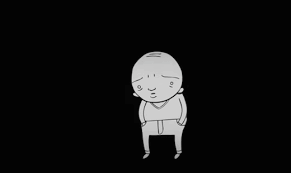 Nuke Johnny is
offline (last seen at 4:11 pm, 19 Mar 2019)
Rank:

Registered User


Nuke Johnny's points total is 141.
Upload content & comment on videos to improve your total.
I hope Puta Madre accepts the offering, and bestows on these fine gents ongoing success in their business ventures.

The thief has better footwear suggesting a long life of crime, or that he comes from the less shitty part of the slum. Either way, this enrages the flip-flop wearers.